Heal the Past, Heal Your Life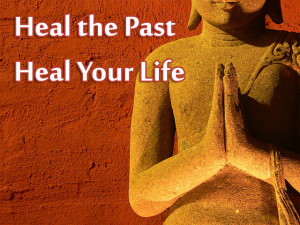 Don't Miss Out

Healing the present moment requires going back to the past and healing it.

This is a powerful Prayer with Affirmations/Declarations Audio to help you heal your past.

The audio is infused with strong healing and empowering high vibrational energies

Use headsets as it is designed to work on deep levels to impress upon your subconscious mind and bring into balance right and left hemispheres of the brain.
The effects are meant to create a strong connection between conscious and subconscious mind.

Do not listen to this audio while you are driving or operate heavy machinery!
Listen to this audio for at least 21 days for best results.

In time you will notice an increase not only in your energy but also health wellbeing and joy.
 

Hope it makes a difference in your life.
Get the Audio HERE