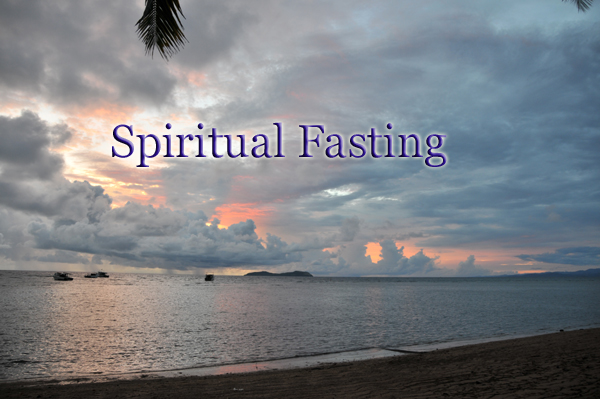 Greetings!
The dark Forces are leaving.
And when they are leaving they are creating havoc.
Deep breath…
As New awareness is rising, we get to experience an end to a cycle and the beginning of a new one.
The Solar Eclipse (Aug 21st, 2017) was a main turning point for humanity.
I have had such hard time before and during the eclipse.
Many sensitive people also reported having a hard time during the eclipse.
What happened in the Cosmos happened also within us.
The energies of the Cosmos aligned, so did our energies.
While many people were together enjoying the eclipse, I stayed by myself as I needed to spend some time in silence to remove anything that was clouding my perception.
The energy before the eclipse was so intense that I felt the urge to ground and clean myself on a deeper level.
When pain needs healing, it wants to surface
Few days before the eclipse I felt extremely agitated, highly emotional and at some point really nauseated.
I was un-grounded, although I took hikes in nature, I was unbalanced (feminine/masculine) although I was doing all the necessary meditations.
Or was I picking up other vibrations of un-grounding and unbalancing?
Possible.
I had a few Visions of two spiritual teachers who left this dimension due to depression.
I felt their intense pain. It was the energy of desperation.
Some spiritual teachers in the New Age movement pretend that everything is perfect, while their life sucks.
Darkness is also part of life. It just needs to be acknowledged in order to be healed.
As I felt their pain I asked Spirit why is this happening to me is.
I am not a depressed woman.
However in order to work with my clients who deal with depression I needed to go through their emotions to learn how to be empathic in this respect.
Let me tell you. The energy of depression was nothing I have experienced so far.
I sat down in prayer and asked for help.
The next morning Spirit said: "Fast".
So I did, for 3 days.
Rewiring thought process in regards to fasting
I juice fasted before but never tried a water fast.
It was hard but I prayed, meditated and used my orgone feet chakra balancers during the night.
I prayed that Christ's Light will help me cleanse and purge what was heavy in my mind body and spirit.
I prayed that God would help me to resist the temptation of eating.
It wasn't so hard, at some point I felt quite energetic.
During this time I listened to the powerful guided meditation Shiva Shakti to get back into balance and used my feet chakra balancers to get grounded, detox and sleep well.
For the first time in a few weeks I had a good night sleep without waking up at 3 am.
When I broke the fast I drank water with a bit of lemon. Then I had a ginger/mint tea with lemon and honey. I then went into my meditation (Shiva Shakti) .
After a few hours I made myself a juice: Beetroot, carrots, peaches, parsley root and greens.
What I yummyness! My energy was immediately up!
During this period I was so grateful, the sense of peace came back, the new positive visions came back.
Even my face cleared up a bit.
Studies tell us that fasting for 3 days can reset and rebuild the immune system and even trigger stem cells.
Other benefits are longevity, anti-ageing and cancer prevention.
No I am not a nutritionist or medical doctor.
I listen to my body, Intuition and Spirit. I believe that we should listen to our body; it's a great messenger from Spirit when we need advice.
We always shift.
Eclipses are well known to bring our "shadow" to the surface.
We are never the same; we are always work in progress.
The purpose of eclipses is to do shadow work and anchor the frequency of love… so we can keep this world going…
Eclipses teach us to be more understanding to each other, to embrace own imperfection, self acceptance and to be okay with what is.
After the fast I felt so refreshed, positive and clear in my thoughts. My psychic vision has increased and all the old trauma and suffering has left.
It was such a deep purge, a deep cleanse.
During the eclipse I was sick to my stomach, extremely agitated, anxious, felt like I was trapped in my body, short of breathe and nauseated.
These are ascension symptoms and some of us feel more. Let's face it not everyone is awakened and in order to make it as humanity we need to work extra hard for those who are not awakened.
There are many spiritual workers who do their work silently, extremely humble and for that I am so grateful. If you read this send them some prayers as they chose this life to keep the balance for the betterment of humanity.
Feel free to share and comment.
Love,
Lilly
Healing Sessions, Spiritual Counseling available.

May we suggest:
| | | | |
| --- | --- | --- | --- |
| | | | |
| | | Protection Orgone Pendant | |